631-835-4775

&

914-565-1601
Mon - Sat: 7am - 7pm
151-26 6th Road Whitestone NY 11357
More than just pavers
Welcome to Park Place Pavers!
Park Place Pavers specializes in brick and interlocking paver design and installation for residential and business properties. We aim to provide our clients with a comprehensive choice of Nicolock, Grinnell, and Cambridge Pavers to meet their specific needs.
Learn More
About Us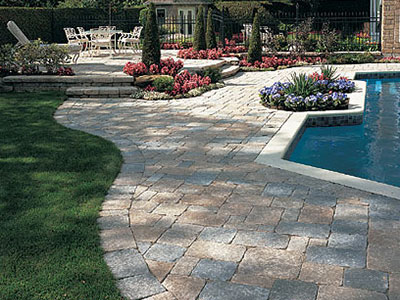 Our company has the skills and experience to handle all types of paving stone installations. We love what we do, are constantly pushing for excellence, and stand by our work. Our expertise in this field extends beyond installing resilient driveways, pathways, walkways, patios, porches, and more. We go out of our way to create the most delightful experiences for our clients. It's how we distinguish ourselves from so many other companies offering similar services in the region. We are proud that we have many returning clients and have built a solid base of new ones.
Our attention to detail, customized and personalized approach helps to ensure that we exceed client expectations every single time. The team tackles all types of big and small hardscaping projects on residential and commercial properties. We offer a wide range of services covering everything from paver driveways, pathways, stairs, walkways, retaining walls, pool decks, asphalt paving, and snow removal.
We are skilled, committed, and reliable. While we never compromise on these aspects, our company maintains the most competitive pricing for all work. The team is knowledgeable, proactive, and always ready with creative and innovative ideas and inputs. This approach helps ensure that you get outdoor spaces that are truly unique and attractive in every way. We use the best materials and have adopted the latest technology and techniques in the hardscaping industry.
These aspects improve project outcomes, and we can provide our clients with superior paver installations and other services without exception. Park Place Pavers looks forward to working with you on your next commercial or residential paver installation project.